Requiems From Kedith Street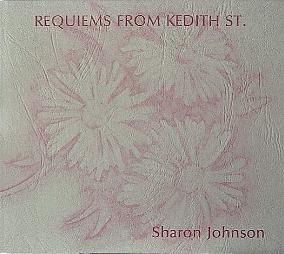 by Sharon Johnson


This volume is a rich collection of strongly emotional love poems,
finely expressed. Arranged by weeks and months,
Requiems is truly a timeless collection for any romantic.
It accurately captures the heart's feelings of passion,
despair, hope and renewal during a year-long romance.
Printed on select textured paper,
with delicate water-colour illustrations of each month's special flower,
it is as lovely to hold as it is to read.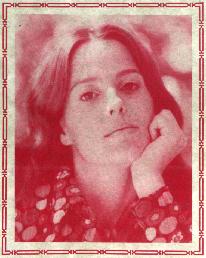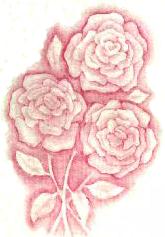 Sharon Johnson Illustrated by Tim Magee
Perfect bound 80pp $ 7.95