Hope and Allen Publishing
Celebrating 52 years of Book Publishing!

Hope and Allen Publishing is a publisher of unique "how to" books, distinctive poetry
and exceptional cookbooks. Illustrated with original works of art, each book is
attentively printed and bound, keeping the content, use and reader in mind.
Hope and Allen books are a must addition for the library of anyone
who enjoys "do-it-yourself", learning new skills or just plain reading.
They make great gifts--for yourself, a loved one or a friend.
Shipping Outside US is $38.00
Books In Print (Paper and E Books)

P.O. Box 926 Grants Pass, OR 97528 (541)-479-5630 Shipping Ouside US $38.00
Rope Rescue Notes I Ropes Rescue Notes II Personal Rope Safety Techniques and Card Radios That Work For Free Radios That Work For Free II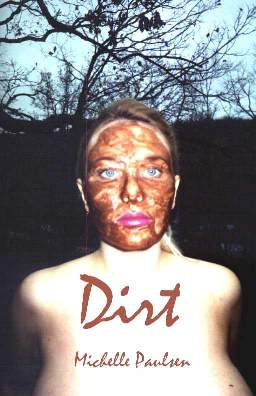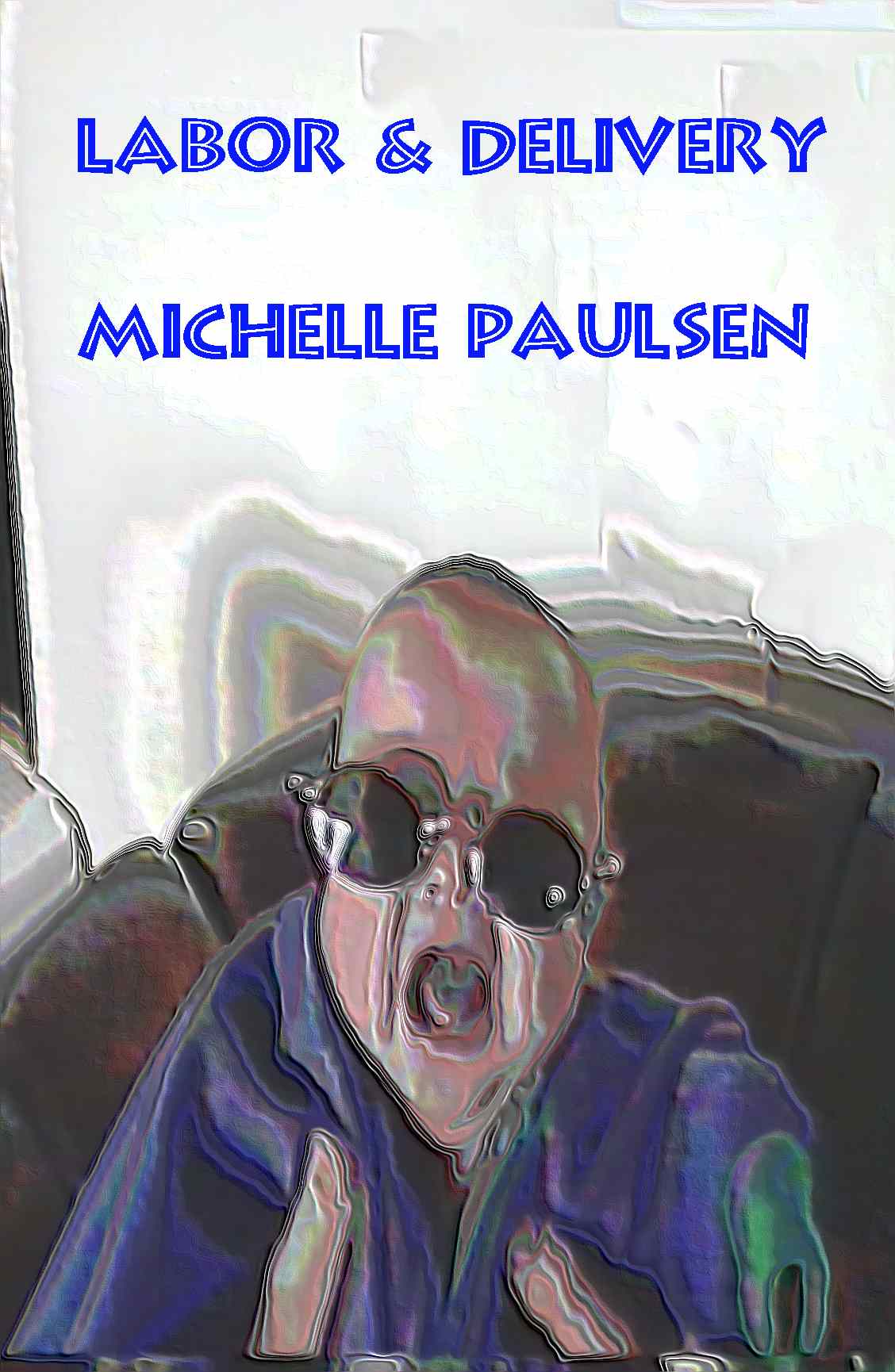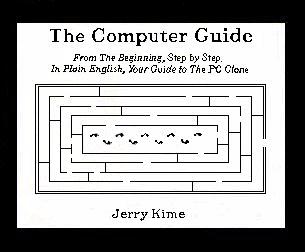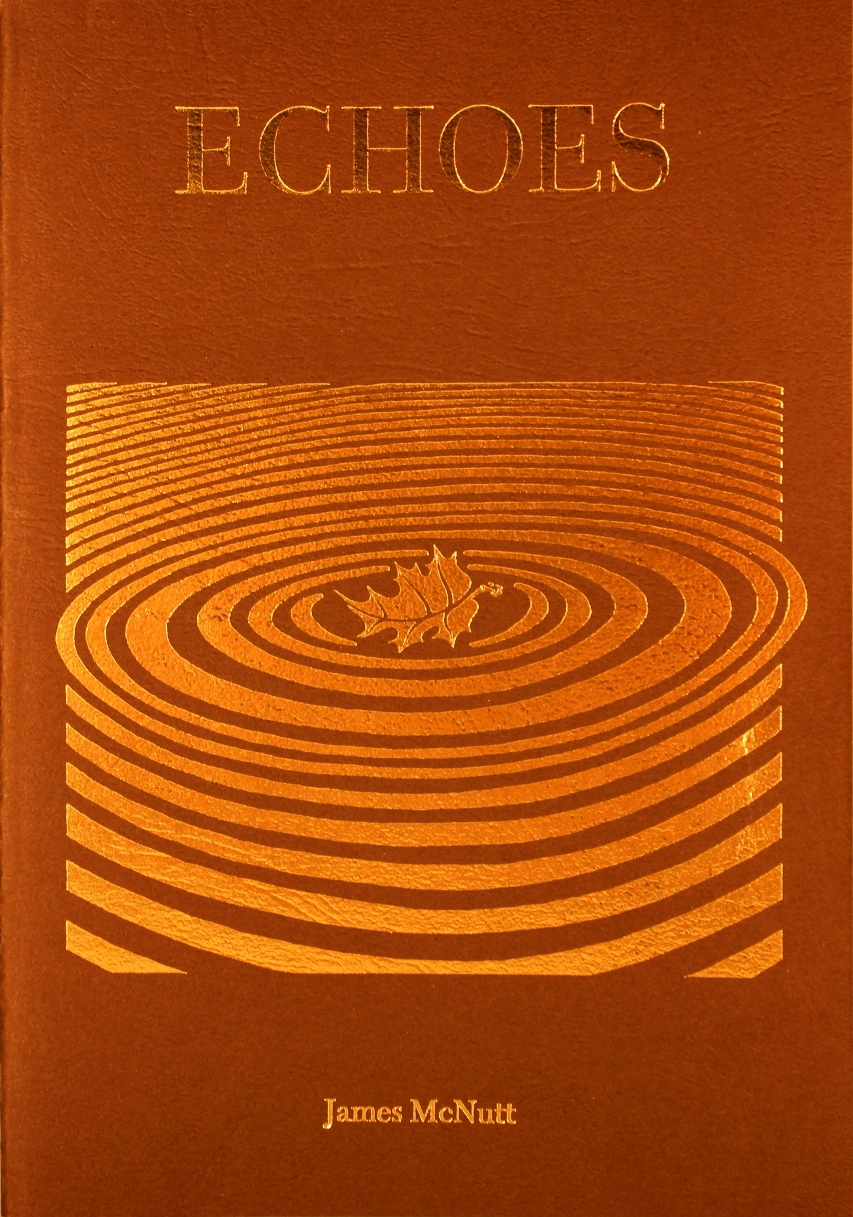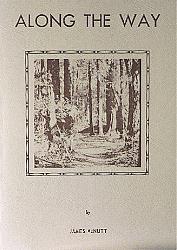 Dirt Labor and Delivery The Computer Guide Echoes Along The Way
Requiems From Kedith Street Helen's Cook Book Radio Log Book Prospectors Log Book Margarita's Cook Book
Send E-mail to Hope and Allen Book Sales & Order Forms Machinery Sales

Last updated 4/05/23